Matarile Ediciones is an artist-run photo book publisher that focuses on artists who are immigrants, their children, or part of a recent diaspora.

Matarile Ediciones is run by Martha Naranjo Sandoval, who edits and produces the publications and Aline Enríquez, who designs them.
We are based in Brooklyn, New York and Mexico City.
Martha Naranjo Sandoval is a Brooklyn-based filmmaker and visual artist from Mexico City.

Her work focuses on the materiality of image; in the difference between how time is portrayed in moving and still image; and in how images gain significance culturally.

She holds a degree in Film a Television from Centro de Diseño, Cine y Televisión (Mexico City) and an MFA from the International Center of Photography and Bard College. She was part of the .357 Estudio y Espacio Creativo photography project residency in 2012; in 2014 she won the Conacyt-FONCA scholarship for studies abroad, awarded by the Mexican Government; and in 2017 she was part of the Flux Factory Artist-in-residence, for which she organized the community project Día de Muertos. She is the co-founder of the editorial project Matarile Ediciones, which publishes work by artists who are immigrants or part of a recent diaspora. In 2016 she edited the book After the Fact, which included pieces by Martha Wilson, Katherine Hubbard, Nona Faustine, among others. Along with artist-curator Groana Melendez, she organizes platforms to showcase artists and promote critical conversations, including a series of interviews for the Camera Club of New York and the event Mexican Tertulia in conjunction with the festival Celebrate Mexico Now. She currently works at Dashwood Books in New York City.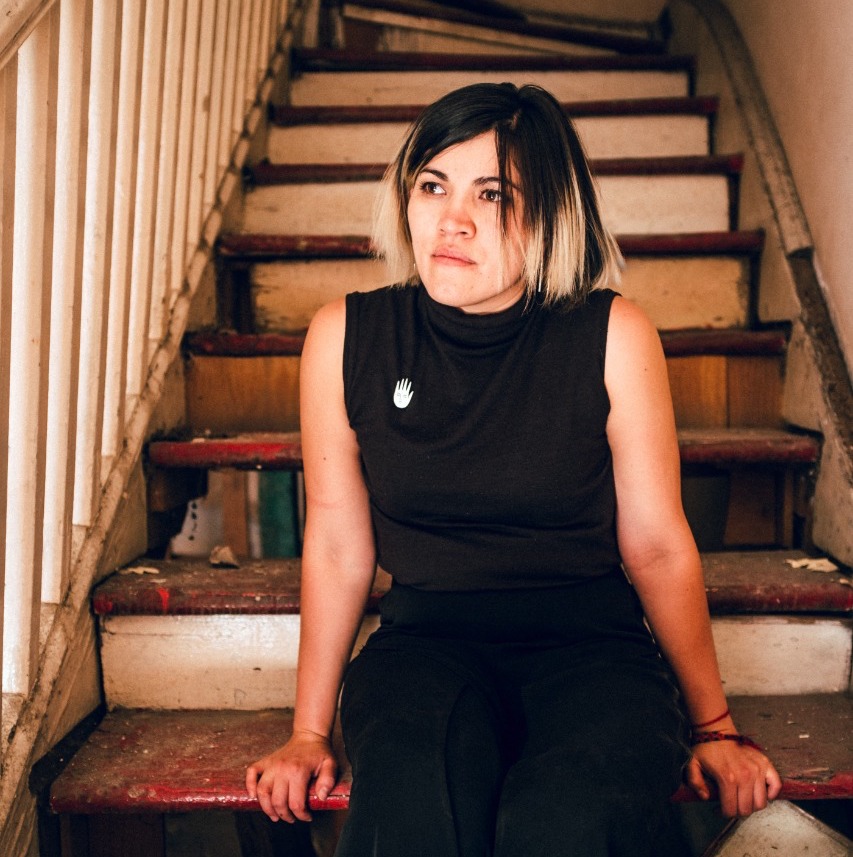 Aline Enríquez is a freelance designer from Mexico City.

She strongly believes good design is as little design as possible, and views design as a problem-solving tool that enables the materialization of ideas (whatever the idea is).

She holds degrees in Graphic, Type and Ephemeral Design. Her work ranges from brand identity to live events design, including editorial, UX, packaging, advertising, museography and experience design. She has been involved in projects with brands and institutions such as CONACULTA, Sesame Street, Absolut, Arquine, Formula E, Ceremonia, and Flow Fest.

Aline is currently studying to become a floral designer, and her life goal is to run a botanical garden or a bee farm, whatever happens first.